Strive not to be a success,
but rather to be of
Creative solutions
that empower communities
At Young Law Group, we help others grow and succeed. We seek better ways to help our clients meet their objectives, solve or avoid problems, and save money. As a boutique firm, we are able to provide creative, innovative, and customized solutions, free from the typical law firm bureaucracy. Our wealth of knowledge that only comes with experience and strong strategic partnerships with outside sources allows us to provide more options and opportunities to our clients. We bring together several distinct disciplines – including law, accounting, public relations, marketing, and business – to help our clients reach their unique goals more efficiently. Some call it a "convergent approach". We call it doing whatever it takes to get the job done.
VIDEO LINK AVAILABLE HERE for: PRACTICAL IDEAS FOR USING ESSER FUNDS: Complying with Federal Laws and Regulations.
MASA 2020 Fall Leadership Conference – THANK YOU for attending our session and visiting our booth!
Would you like the PDF from the webinar hosted by Young Law Group and The Excellence Group on Financial Concerns during the COVID 19 Crisis? Click on this news post to download it.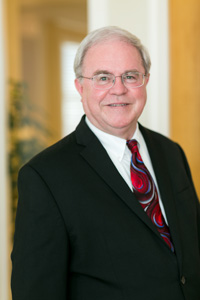 Jim Young earned his B.A. magna cum laude from Mississippi State University, and his J.D. from Georgetown University Law Center, where he served as associate editor of the Tax Lawyer.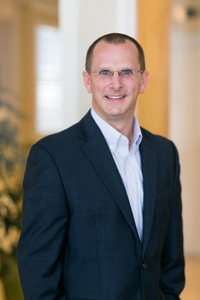 Warren has served as Bond Counsel for various cities, school districts, and institutions and specializes in public finance matters, including bonds, notes, and leases.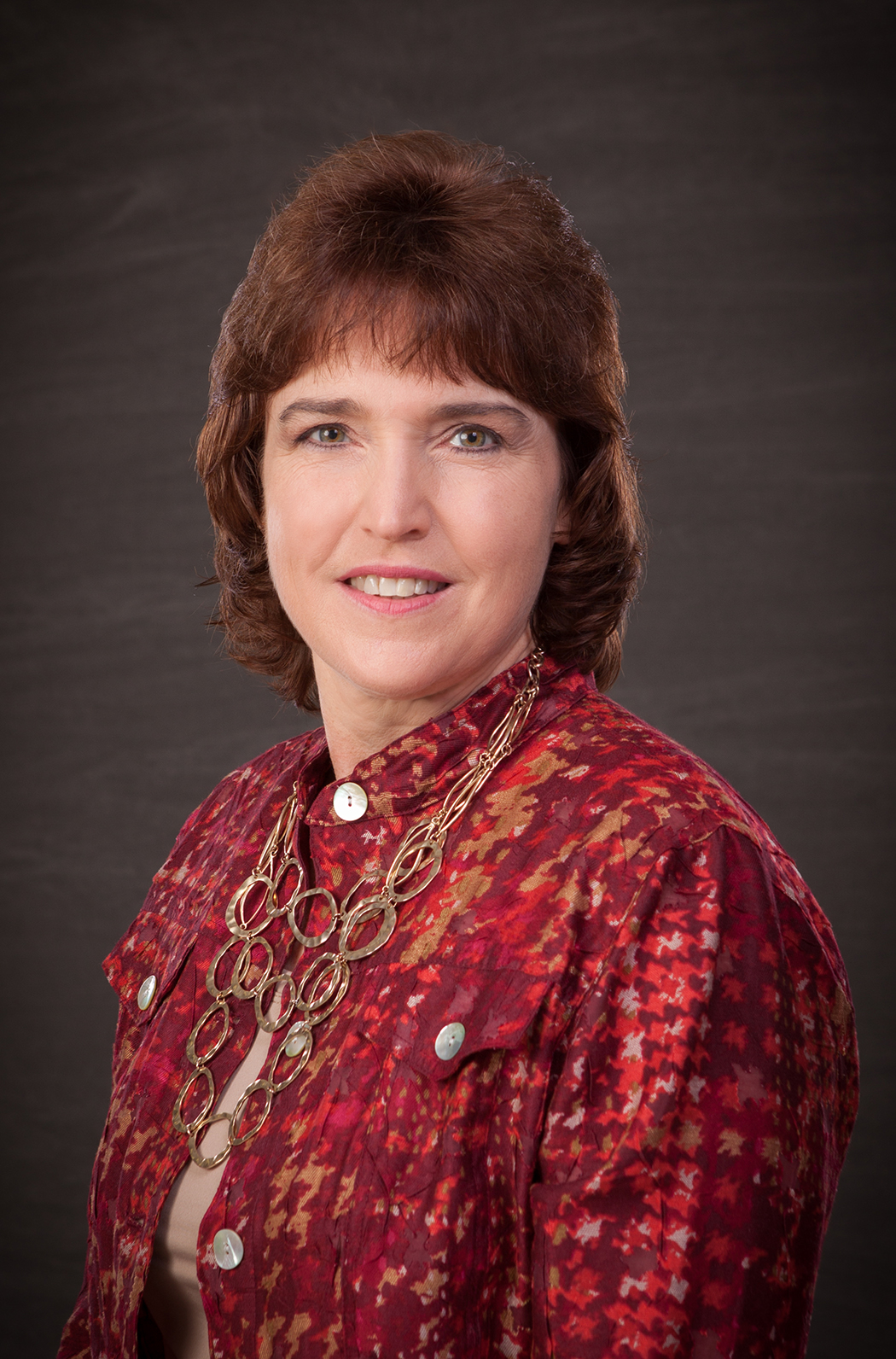 Bonnie earned her B.S. in Business Administration and Masters from the University of Southern MS, and her J.D. from Loyola University - New Orleans School of Law.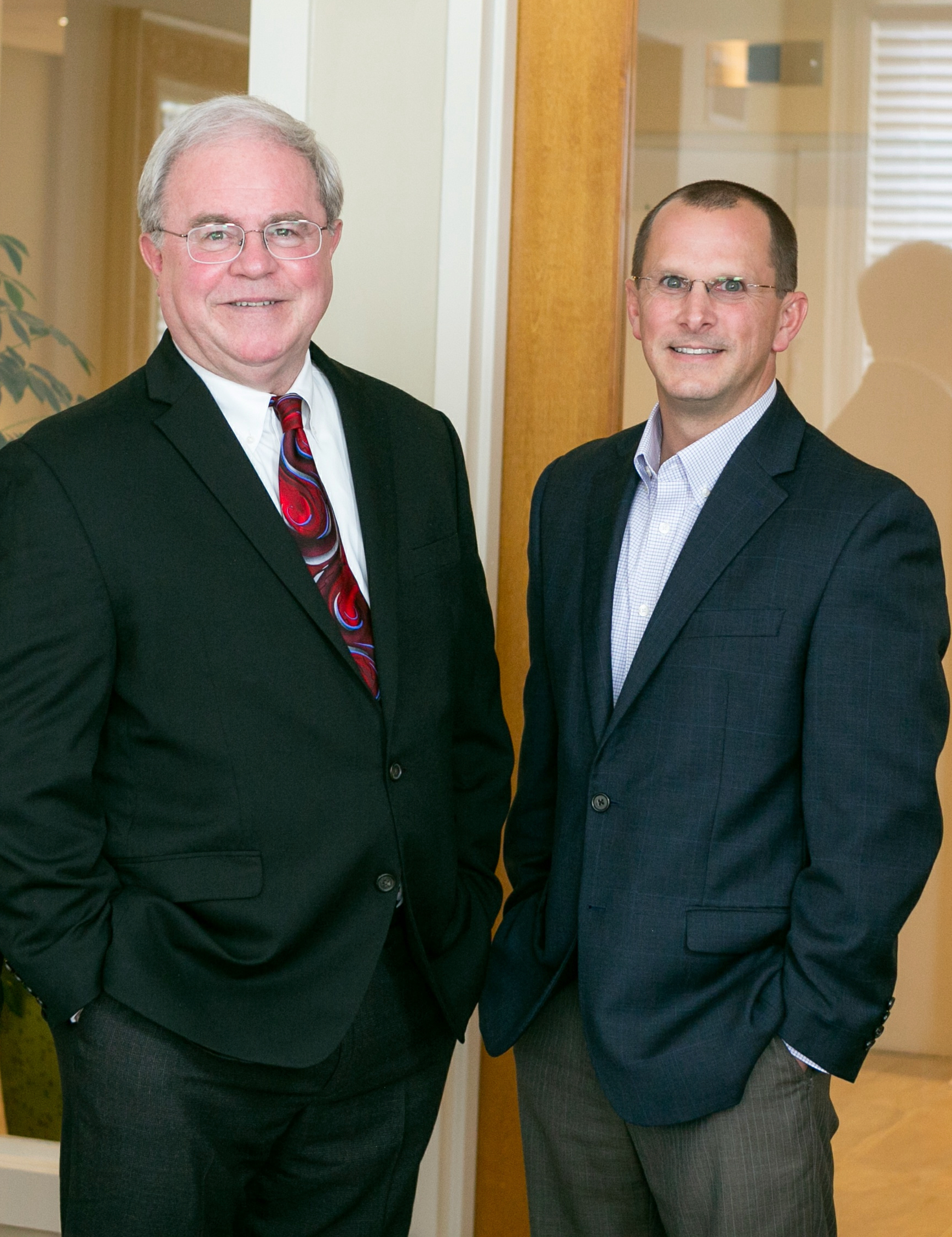 MS Association of Superintendents
MS Association of School Business Officials
National Association of Bond Lawyers
Mississippi Business Finance Corporation

317 E. CAPITOL STREET · SUITE 500
JACKSON, MS 39201
P: 601.354.3660 | F: 601.354.3656
INFO@YOUNGLAWMS.COM | Disclaimer

317 E. CAPITOL STREET · SUITE 500
JACKSON, MS 39201P: 601.354.3660 | F: 601.354.3656
INFO@YOUNGLAWMS.COM | Disclaimer