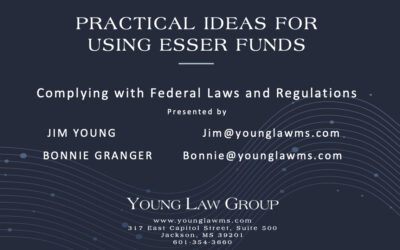 VIDEO LINK AVAILABLE HERE for: PRACTICAL IDEAS FOR USING ESSER FUNDS: Complying with Federal Laws and Regulations.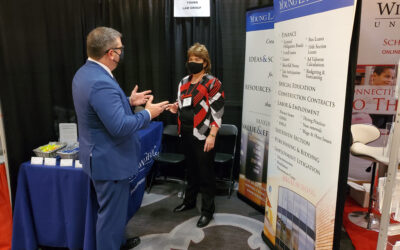 MASA 2020 Fall Leadership Conference – THANK YOU for attending our session and visiting our booth!
Would you like the PDF from the webinar hosted by Young Law Group and The Excellence Group on Financial Concerns during the COVID 19 Crisis? Click on this news post to download it.